Nightingale International Academy
(NIA)
India's one of the most triumphant training centres with its Head Office in Bangalore has become a pro in the field of language training by moulding its students to crack language proficiency exams such as IELTS and OET and competitive examinations for medical professionals like Nurses, Pharmacists, Physicians, Physiotherapists, radiographers, lab technicians, optometrists, dentists, CSST and other paramedic professionals through focused, friendly and flawless training strategies supplemented by cutting edge pedgogical equipment and materials..
Apply for an Exam
As trainers par excellence in IELTS, OET and a host of other language assessment as well as professional tests, NIA offers a platform to broaden the horizon of opportunities abroad.
Frequently asked Questions
Our Toppers
"Action is the fundamental key to success." – Pablo Picasso.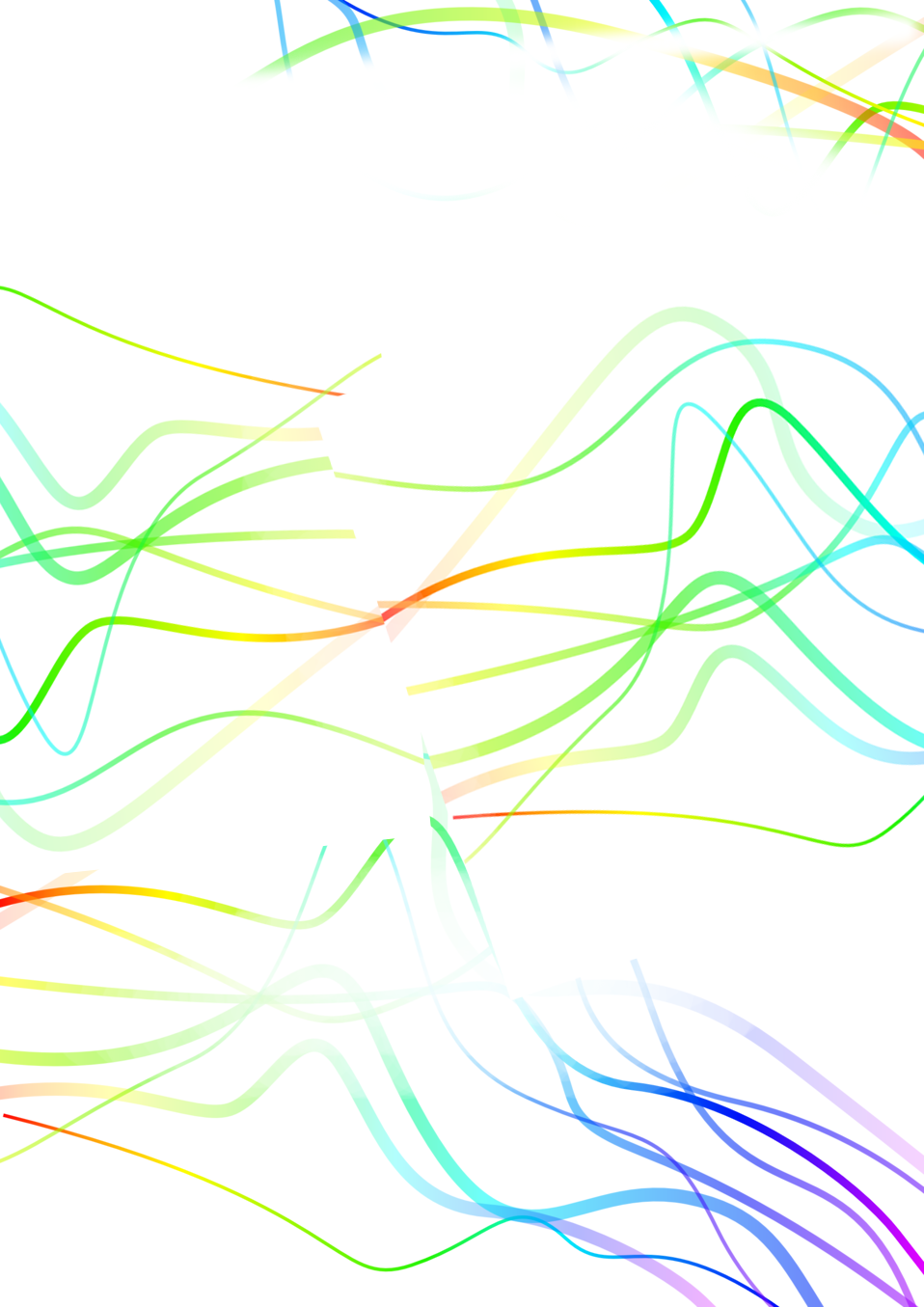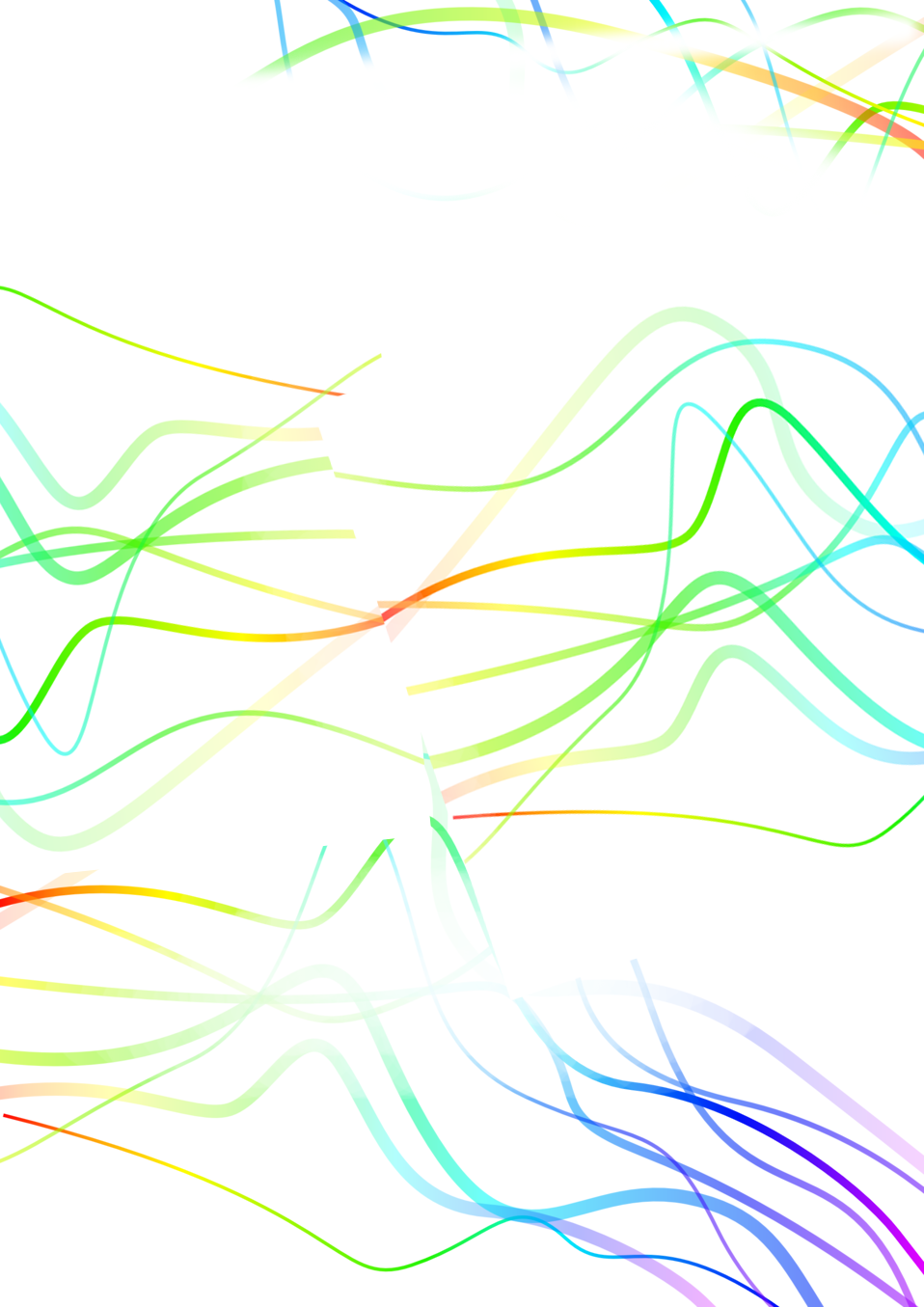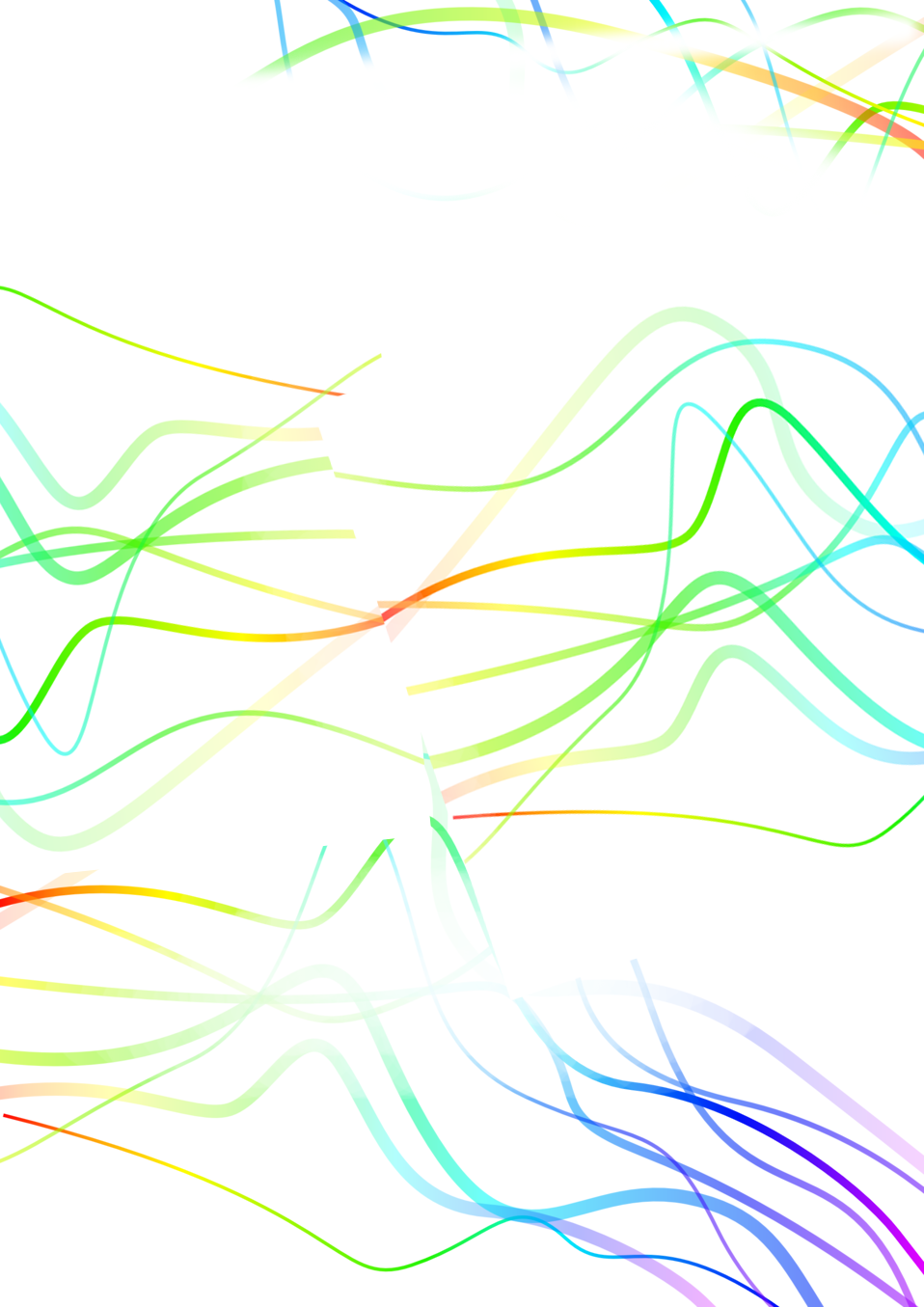 Contact Us
Location:
FFK Tower, Shop No. 39,4th Floor, Near Sagar Hospital,Tilak Nagar, Jayanagar,Bengaluru, Karnataka 560011
Call/Chat:
+91 974 593 5377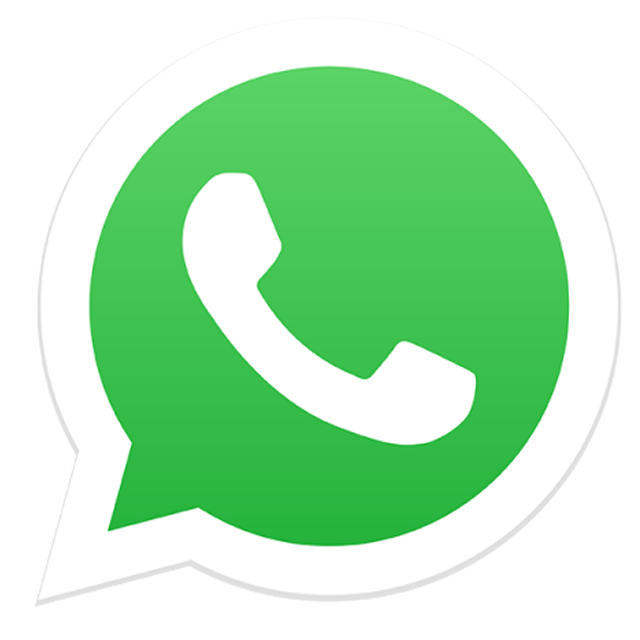 Call/Chat:
+91 903 688 8000