COURSES OFFERED
We provide quality training in language assessment tests like the IELTS, OET, TOEFL, PTE and such nursing assessment tests as the AHA(BLS/ACLS), NCLEX-RN, Prometric, CBT(UK), DHA, HAAD, MOH , PEBC, KAPS and OSPAP.The top-notch performances of our students in IELTS/ OET/ PTE/ DHA/ HADD/ MOH/ Prometric, PEBC, and KAPS have earned for us a nonpareil reputation among the training academies in the country.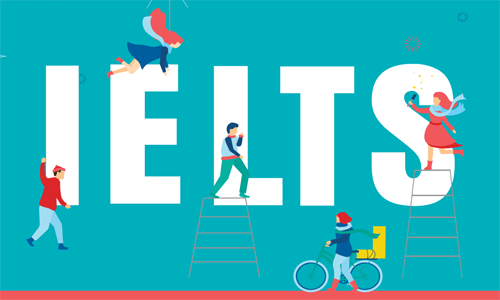 IELTS
International English Language Testing System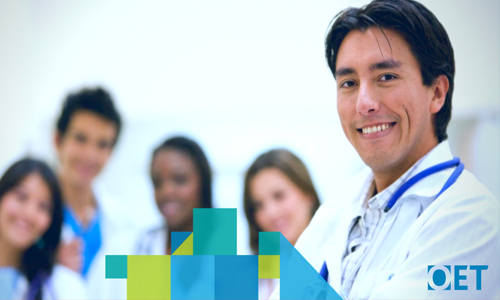 OET
Occupational English Test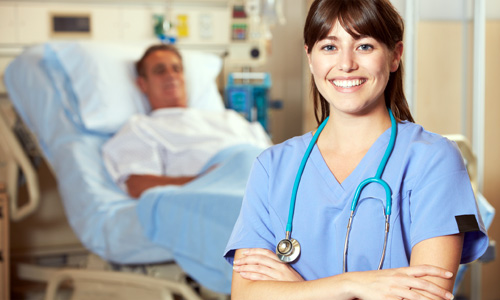 NCLEX-RN/PN
♣National Council Licensure Examination for Registered Nurses (NCLEX-RN). ♣National Council Licensure Examination for practical and vocational nursing graduates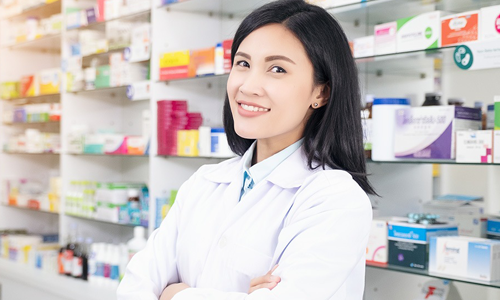 PHARMACY
♦ PEBC-Pharmacy Examining Board of Canada ♦ KAPS (Knowledge Assessment of Pharmaceutical Sciences) exam ♦ OSPAP-Overseas Pharmacists Assessment Programme (OSPAP)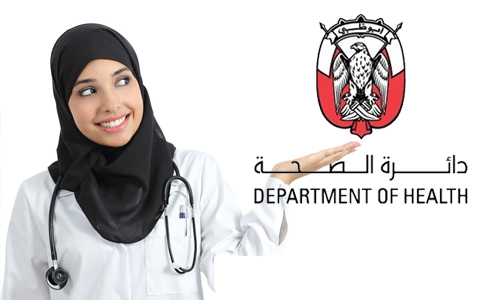 HAAD
Health Authority of Abu Dhabi (HAAD)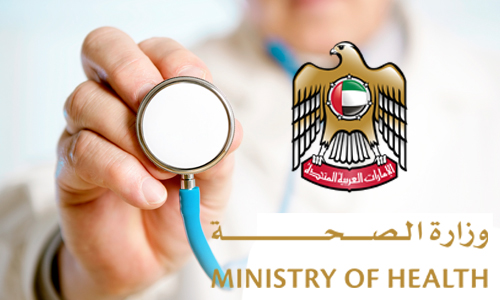 MOH
Ministry of Health and Prevention UAE conducts the MOH exam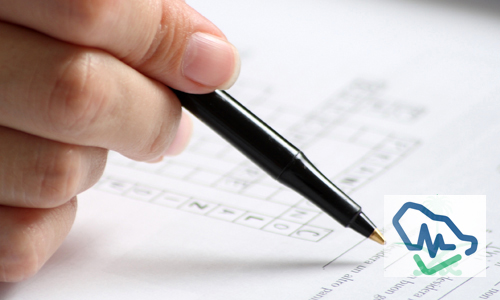 PROMETRIC
Prometric license permits each and every medical professional to work in the medical field in other emirates in UAE.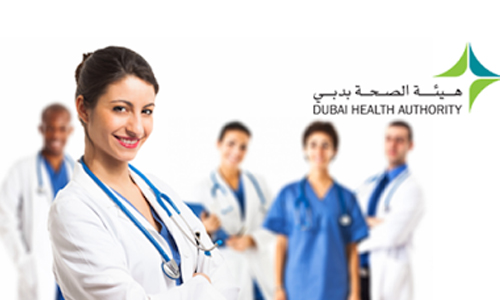 DHA
Dubai Health Authority (DHA)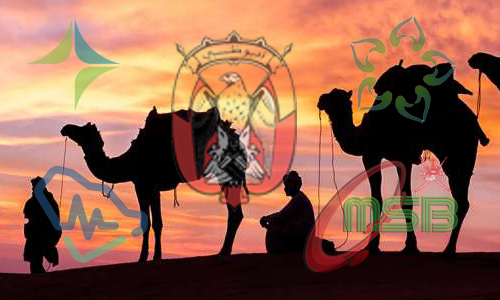 CRASH COURSES
♣Crash course for Nurses. ♣Crash course for Pharmacists.