About Us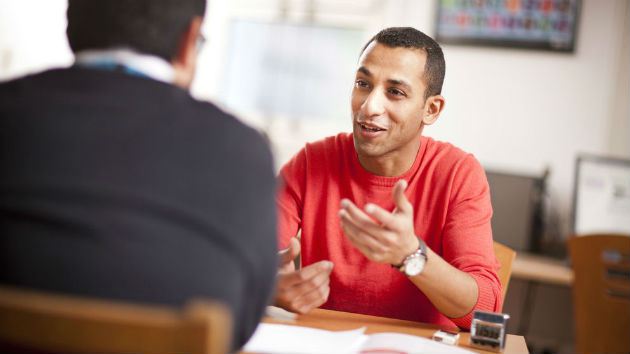 Nightingale International Academy (NIA), india's one of the most triumphant training centres with its Head Office in Bangalore has become a pro in the field of language training by moulding its students to crack language proficiency exams such as IELTS and OET and competitive examinations for medical professionals like Nurses, Pharmacists, Physicians, Physiotherapists, radiographers, lab technicians, optometrists, dentists, CSST and other paramedic professionals through focused, friendly and flawless training strategies supplemented by cutting edge pedgogical equipment and materials.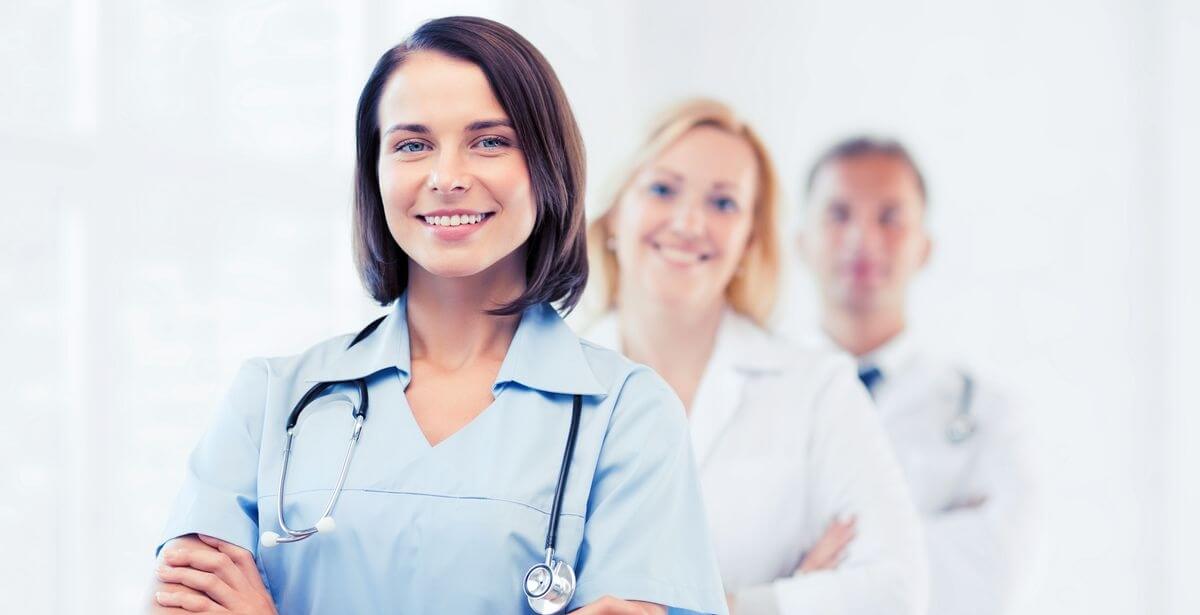 We provide quality training in language assessment tests like the IELTS, OET, TOEFL, PTE, and such nursing assessment tests as the AHA[BLS/ACLS], NCLEX-RN, Prometric, CBT(UK), DHA, HAAD, MOH , PEBC, KAPS and OSPAP.The top-notch performances of our students in IELTS/ OET/ PTE/ DHA/ HADD/ MOH/ Prometric, PEBC, and KAPS have earned for us a nonpareil reputation among the training academies in the country.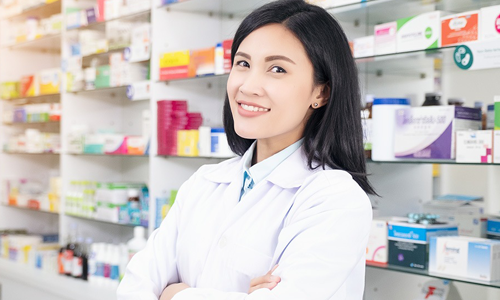 Nightingale International Academy is a unique venture pioneered by Mr Jamal and Sharon in Jayanagar, Bangalore for enhancing the overseas employability quotient of the nursing , pharmacy and other medical professional students of south India in answer to a long felt need for a standard preparatory institute for a wide range of language assessment tests. The phenomenal success of NIA led to the replication of the winning formula in branches spanning the entire state and beyond offering preparatory programmes in IELTS & OET along with all other courses on offer which are: PTE/ DHA/ HADD/ MOH/ Prometric PEBC , OSPAP and KAPS. NIA, a hub of unrivalled language training in India, caters to the needs of professionals in medical science.
Over the years, Nightingale International Has witnessed strong winds of change sweeping throughout the nation with thousands of professionals, especially students with specialization in various areas, relocating themselves in greener pastures abroad. As trainers par excellence in IELTS, OET and a host of other language assessment as well as professional tests, NIA offers a platform to broaden the horizon of opportunities abroad.